1
Success Story 1: Studio Moderna tested Google Smart Shopping and boosted online conversions by almost 80% by Domen Čot and Sibila Mesarič
Studio Moderna is an omni-channel retailer that sells a wide range of consumer products from the range of its nine proprietary brands, operating across 21 markets across CEE. Although we are a true omni-channel retailer, we put a lot of emphasis on strengthening our internet presence. Our websites receive over 280K visitors per day and online sales is one of our fastest growing sales channels.
Domen Čot and Sibila Mesarič are part of the Digital Advertising team within Studio Moderna, specialising on Google advertising. Both have over 10 years of experience in the field of digital advertising. Their main focus is finding new opportunities and solutions for sales growth on the platform. With close co-operation with Google, they are constantly testing new approaches and new technical solutions, which are being shared and implemented together with local teams in our markets.
Implementing new technology is no longer called into question in today's world, especially in a company such as ours that is constantly looking for opportunities. Improving techniques to achieve better online sales results and customer experience is one of the daily tasks of our team. So when Google came out with its Smart shopping campaigns option that automatically optimizes ad delivery across Google's ad network to achieve the advertiser's defined conversion goal, we had to test it.
Two markets were selected for 30-day tests and we got really good results from these campaigns. Our conversions grew by 79% and revenue by over 76%. Most notably, overall ROI increased by 2.6X. Needless to say, we were very happy with these results. 
When Google learned about our results, they also recognized it as a big success and we were asked to present it on their blog. Our case study was published on Google's official advertising blog:
https://www.thinkwithgoogle.com/intl/en-cee/success-stories/local-case-studies/studio-moderna-switches-smart-shopping-boost-online-conversions-almost-80/
DRTV needs to reinvent itself and the utilization of new internet solutions is no longer questionable. We are very proud that Google recognized our success and are eager to test further new solutions to increase our sales.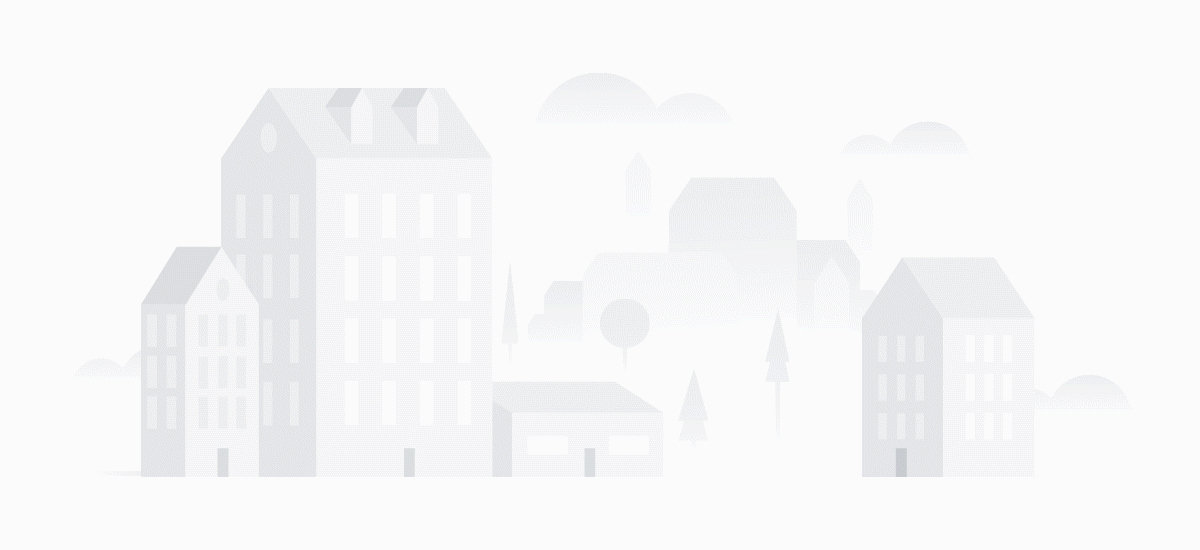 2
Success Story 2: The DORMEO® dream job project celebrating World Sleep Day
How do you imagine the job of your dreams?
If you imagine it spending it in a comfortable bed, wearing your favorite pyjamas, sleeping for 8 hours and get paid for it, you are like the 57.000 people who applied for our Dormeo® Dream Job!
During 11.03 and 17.03 we celebrated DORMEO® Sleep Day, an event dedicated to World Sleep Day on 15th March 2019.
World Sleep Day is an annual event, intended to be a celebration of sleep and a call to action on important issues related to sleep, including medicine, education, social aspects and driving. It is organised by the World Sleep Day Committee of World Sleep Society (founded by WASM and WSF) and aims to lessen the burden of sleep problems on society through better prevention and management of sleep disorders. World Sleep Day is held the Friday before the Spring Vernal Equinox of each year. Next year the date will be: Friday, March 13, 2020.
(source: http://worldsleepday.org/)
World Sleep Day - DORMEO® Sleep Day
The DORMEO® brand has behind it more than 16 years of expertise in offering an array of high quality sleeping and living products: mattresses, toppers, pillows, duvets, beddings, living room items, bathroom accessories and is an expert for sleeping solutions. Collaboration with the World Sleep Day Organisation therefore came naturally as there is a strong common mission in creating awareness about sleep and its importance.
Sleep and sleep quality is of vital importance and it has a high impact in our lives. Did you know that sleep deprivation can kill you more quickly than food deprivation?
Create a buzz – make it viral
We all know that when someone starts yawning it's catching. You feel like yawning right now, right? We wanted to 'infect' as many people as possible with quality sleep, so we went online, with the goal to go viral and educate as many people as we could that sleeping 'pays off'.
In order to create awareness on the importance of sleep and it's important role in our life, the DORMEO® brand launched the DORMEO® Dream Job project.
DORMEO® posted a new job ad. What were the requirements? We were looking for dreamers, qualified for their ability to sleep for 8 hours. And we offered good pay – up to 1.000€ salary. The project featured the whole communication package, from banners, to ads, video, online articles,… The process was conducted like any other job application – first the people had to fill in a questionnaire about their sleeping habits and were selected via random.org. The Dream Job was organised on the 15th March, on the date of World Sleep Day, in Dormeo/Top Shop retail stores, famous restaurants, shopping malls… and there were no 'losers' on this special day, because every hour of quality sleep on a Dormeo mattress pays off!
Results
The DORMEO® Dream Job project was conducted in 15 countries, with more than 57.000 applicants. In total 52 sleepers were 'hired' and most of them 'did' their job on Sleep Day, 15.03.
3
Success Story 3: Studio Moderna employees came to work in their pyjamas to celebrate World Sleep Day!!
How many of you wish you could sometimes work in your pajamas? To enjoy that cosy feeling only pyjamas can bring? To enjoy the feeling of working from home?
The Dormeo Sleep Day slideshow - count them all!
Well, at Studio Moderna, this wish came true for more than 7.000 people. Their PJ attire was not an unusual, new corporate uniform or a group Halloween mask, but a sign for a special celebration – by wearing pyjamas at work, they celebrated the importance of sleep!
March 15th was a special day - it is a day when sleep is celebrated world-wide. Yes, 'sleep' has its own day, designed to raise awareness that it is a human privilege, often compromised by the habits of modern life.
World Sleep Day is an annual event, organised to be a celebration of sleep and to raise important issues, connected to sleep. The global initiative aims to lessen the burden of sleep problems on society through better prevention and management of sleep disorders. How did Studio Moderna and Dormeo employees celebrate it? By marking Dormeo Sleep Day and coming to work wearing their pyjamas!
Sleep – a pillar of health and well-being
Did you know that humans spend about one third of their lives sleeping? And did you know that sleep deprivation will kill you more quickly than food deprivation? The record for the longest period without sleep is 11 days, but please, don't try to break it… some have tried, but died trying to stay awake that long. Sleep deprivation is so hazardous to health, that within days, you would be completely unable to function.
Yet, in modern times, we often sacrifice sleep. We think that we can sleep one hour less and have one extra productive hour. But research suggests that even small amounts of sleep deprivation influence our health (e.g. increases possibility of heart disease, high blood pressure and diabetes), mood, cognitive capacity and productivity in a negative way. Sleep deprivation is of course, only one of the sleep-related issues, yet due to modern, fast-paced lifestyle, an increasing one.
Dormeo sponsors World Sleep Day
Since 2017, Dormeo, the sleep expert brand, is a proud sponsor of World Sleep Day. The brand's goal is to raise awareness that sleep must become a priority when dealing with personal health and well-being.
Sleep expert brand Dormeo was designed as a single mattress company in 2002, and has grown into a trusted global brand that millions of people turn to for sleep-related solutions, from mattresses and pillows to toppers and bedding. Since its beginnings, the brand has focused on the highest quality innovations… from the first foam mattress to the break-through Octaspring® technology, which has earned the reputation of being the most important innovation in the sleep industry in the last 20 years.
World Sleep Day, an annual awareness event, was started by a group of dedicated healthcare providers and members of the medical community working in the area of sleep medicine and research. Their goal was to bring together sleep healthcare providers and professionals and provide information about the importance of sleep.
The two experts are thus raising issues related to sleep, including medicine, education, social aspects and driving. This year's slogan 'Healthy Sleep, Healthy Aging' highlights the latest emerging evidence that poor sleep is connected to premature cell ageing – and this is also associated with increased cancer risk. Considering that up to 45% of the world population has sleep problems, this is basically a global epidemic! Yet, the solution is completely reachable, and fairly 'simple' – only 3 elements of good quality sleep need to be achieved: duration + continuity + depth!
Celebrating sleep in pyjamas
Coming to work in pyjamas was therefore a fun way to raise awareness, but also to celebrate and unwind at work. The employees could sleep a little longer than normal that morning as they did not have to take time getting dressed. They already were!